One of the major challenges for our society is the pollution of the world's oceans, rivers and lakes. An estimated 150 million tonnes of plastic are already in our oceans, and every year more than 10 million tonnes are added to this. Huge carpets of plastic waste have already formed on the world's oceans.
This is often deadly for birds, fish and other marine life that eat garbage particles or get caught in them. When the plastic waste gets pulverised by the sea's movements, it becomes microplastic and threatens the health of animals – and ultimately via the food chain humans as well. Moreover, there are negative economic consequences: the littering damages tourism, fishing and technical structures such as desalination plants.
The German environment organisation One Earth – One Ocean e.V. (OEOO) has dedicated itself to fighting this problem. With the "Maritime Waste Collection", OEOO has developed a comprehensive concept for the collection and sustainable recycling of marine waste. Special waste collection vessels collect, sort and process plastic in coastal areas and estuaries. In addition, other waste, oil and chemicals are also disposed of. The organisation's collection ships are currently being used in projects in Germany, Cambodia, Brazil, Indonesia and Egypt. All projects are financed by donations.
Lottoland's head office is located directly by the sea, so the issue of marine pollution is dealt with on a daily basis. Lottoland CEO Nigel Birrell is very concerned how the oceans are increasingly polluted with plastic and is enthusiastic about the OEOO projects. The initial Lottoland donation will be used to finance a special waste recycling ship and for the training and employment of a crew of seven. This donation marks the beginning of Lottoland's ongoing commitment.
One Earth – One Ocean e.V.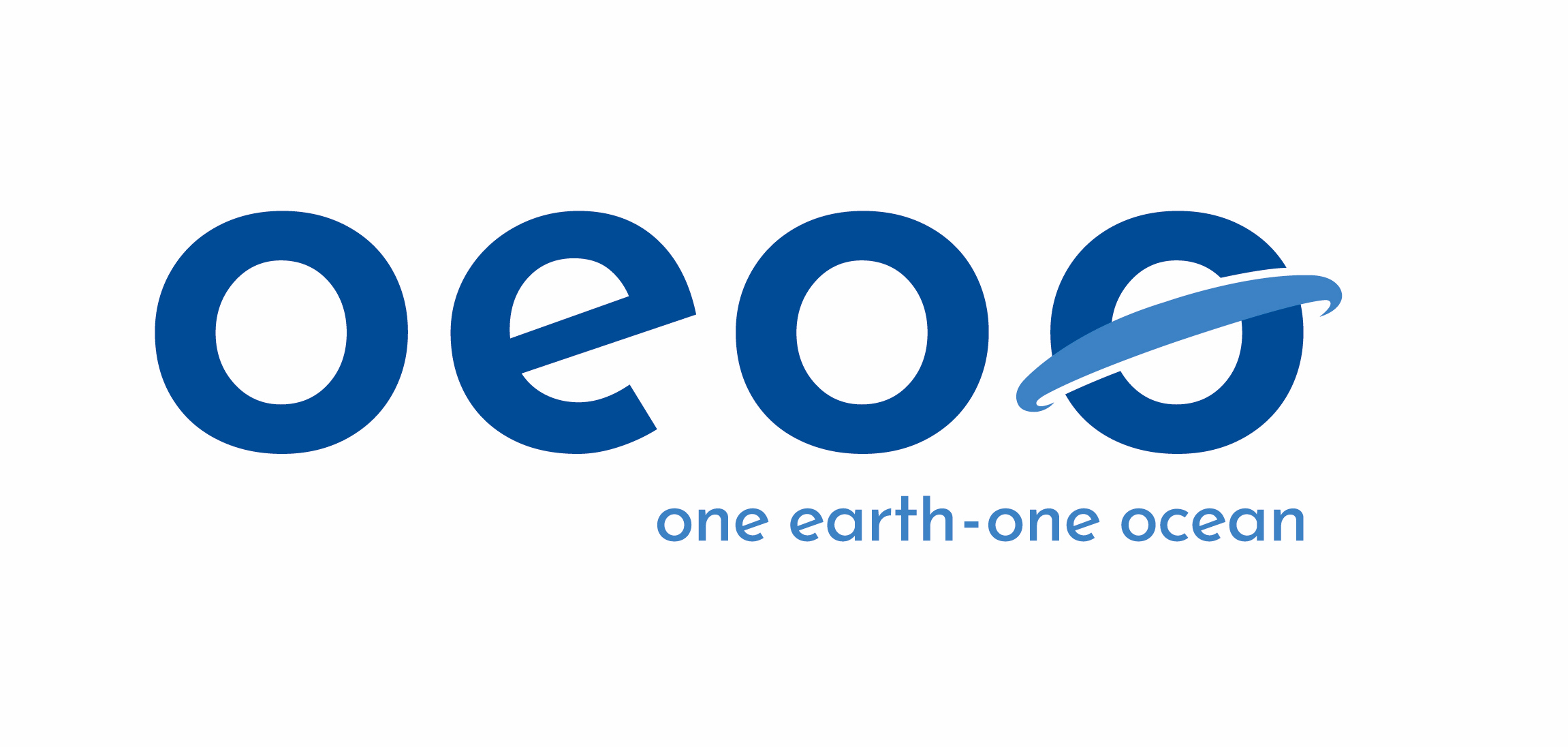 WITH OUR DONATION WE MAKE A BIG DIFFERENCE:
We clean 3 kilometres of estuary
We remove 80 tonnes of plastic waste
We remove 250 tons of waste, oil and chemicals